Welcome to Bower Auctions
The Upper Peninsula's Premier Auction Team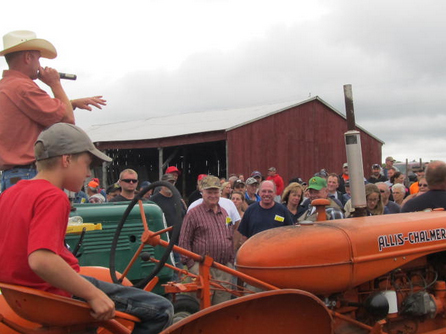 Bower Auctions LLC is a family owned and operated business in the south central Upper Peninsula. We have a great, well rounded team in place to enhance our service, including two professional auctioneers.
Our auction team has the drive and experience to conduct a successful sale for your situation. Each Bower Auction is built and performed with integrity and enthusiasm. Our care and commitment to our clients is second to none.
We proudly stand by our past work, and we encourage you to speak to our past clients and customers.
---
***We are excited to announce in addition to our live auctions we now offer ONLINE auctions as well!***
---
Do you need to empty a house, garage or out building of it's contents to prepare it for sale? If so, we can help. This can be a daunting task, let us help you through it. Call us today for more information.
We are located in Bark River, Michigan and offer service to the Upper Peninsula.
Call us at
(906) 466-9006
Our E-mail address has changed to
bowerauctions@gmail.com
The Upper Peninsula's Premier Auction Team
---
Upcoming Auctions
---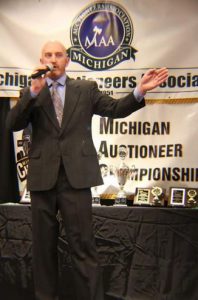 And we want to work with you! Allow Bower Auctions to show you how the auction method of marketing can benefit you.
Talk to us before you sign anyone.